Faculty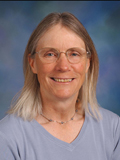 Susan M. Stover, DVM, PhD, Dipl ACVS
Dr. Stover's research focuses on the diagnosis, treatment, and prevention of musculoskeletal injuries, predominantly in horses, but also in small animals.  She specialized in equine surgery and lameness until devoting full time to research on musculoskeletal biomechanics and on the causes, development, and prevention of musculoskeletal injuries in equine athletes.  Current research focuses include 1) the effects of race surface and horseshoes on limb biomechanics (and thus risk for injury) and 2) investigating a systemic bone fragility syndrome that causes pathologic fractures in horses.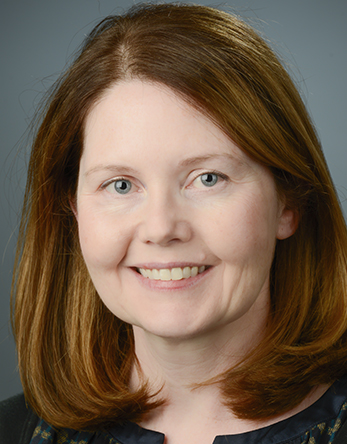 Clare Yellowley, PhD
Dr. Yellowley's research is focused on the regulatory role of the bone microenvironment on both cell fate and function. In particular we are interested in the influence of the mechanical environment and environmental oxygen availability on skeletal cells. Ongoing studies include 1) the role of Angiopoietin-like 4 in bone development and fracture healing and 2) defining the role of HIF-alpha-dependent functions of Vhl in osteocytes that drive acquisition of a high bone mass phenotype in mice. Broadly the techniques we employ include fluorescence imaging, cell and molecular biology techniques, histology, microCT and biomechanical testing (biomechanics in collaboration with Dr. Christiansen). Our skeletal models include a variety of cultured primary bone cells and cell lines, small animal fracture models and transgenic mice.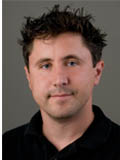 Damian C. Genetos, PhD
Dr. Genetos's research focuses upon the mechanisms whereby bone cells respond to biophysical signals present during skeletal development, repair, and daily activity.  Using both in vitro models for mechanical loading and in vivo transgenic or knockout mouse models, current research focuses include 1) the interaction of mechanical and chemical signals upon skeletal homeostasis;  2) diseases involving the skeletal system, including ectopic calcification within the vasculature, or mechanisms of prostate cancer osteosclerosis.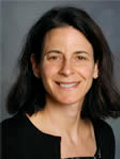 Amy Kapatkin, DVM, MS, Dipl ACVS
Dr. Kapatkin's expertise is small animal orthopedic surgery.  Her research interests are in kinetics (the force of motion) and kinematics (the motion of joints), which give an objective measure of how a patient is progressing after treatment or surgery and evidence-based medicine.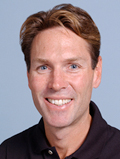 Larry D. Galuppo, DVM, Dipl ACVS
Dr. Galuppo's clinical expertise in equine orthopedic surgery including tendon and ligament injuries, joint disease, with special interest in traumatology and fracture repair. His research emphasis is on biomechanics of fracture generation, implant design and fracture repair, with focus in novel healing methods for musculoskeletal injuries utilizing regenerative medicine technology.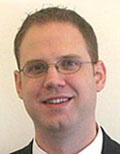 Blaine Christiansen, PhD
Dr. Christiansen's research is investigating the adaption of musculoskeletal tissues, particularly bone, to the mechanical environment, injury, aging, or disease. His lab primarily utilizes small animal models and quantifies adaptation using advanced imaging techniques, histology, and mechanical testing. Dr. Christiansen currently has two primary areas of research: 1) investigating mechanisms of post-traumatic osteoarthritis and 2) investigating systemic bone remodeling following a bone fracture or other injuries.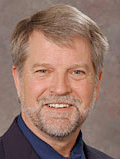 David Fyhrie, PhD
Dr. Fyhrie's research interests include bone biomechanics, bone remodeling, cartilage mechanical properties, bone cell mechanobiology, bone remodeling, fracture mechanics, and finite element modeling.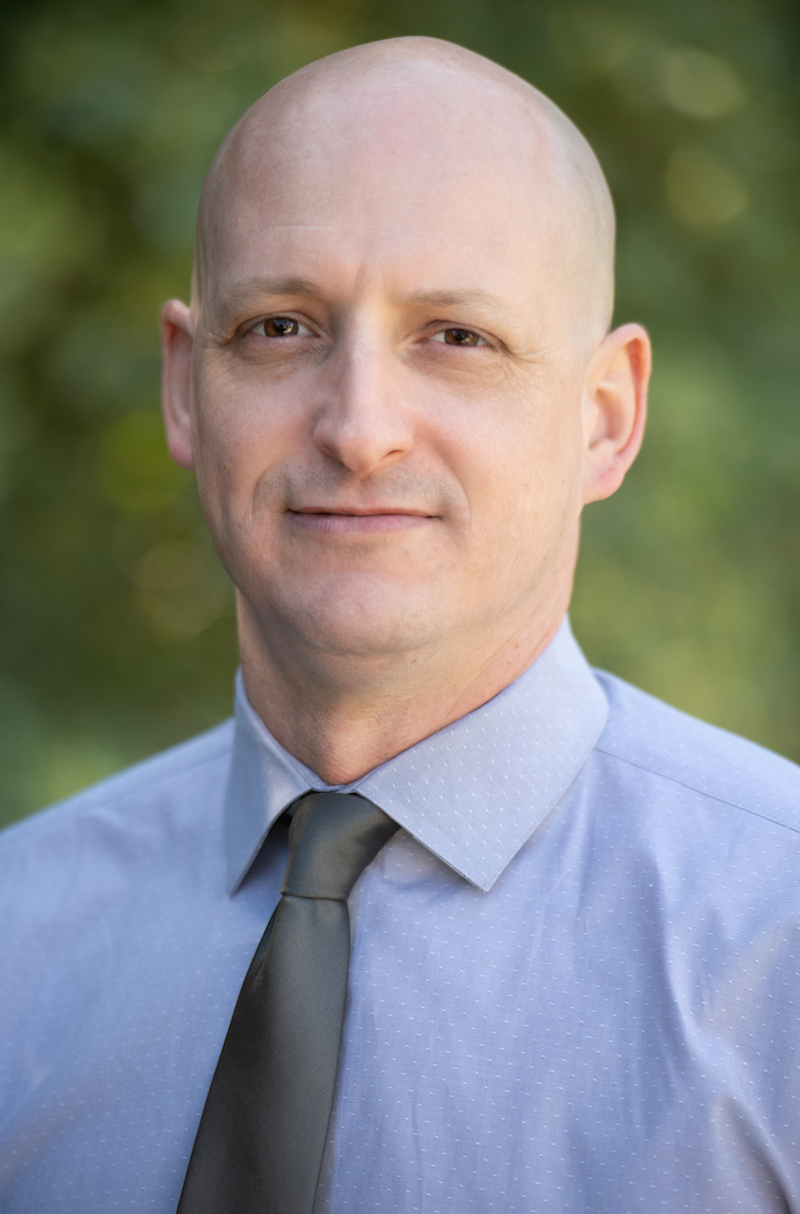 Boaz Arzi, DVM, Dipl AVDC, Dipl EVDC
Dr. Arzi's clinical and research focus is on oral maxillofacial disorders and regenerative solutions in dogs and cats. His lab also investigates TMJ disorders and treatments across species.  He is a co-principal investigator on the use of adipose-derived mesenchymal stem cells (MSC) for feline gingivostomatitis and also a co-principal investigator on the use of rhBMP-2 for mandibular reconstruction. Furthermore, Dr. Arzi works in collaboration with the biomedical engineering group at UC Davis for the development of biological solutions to TMJ disorders in humans.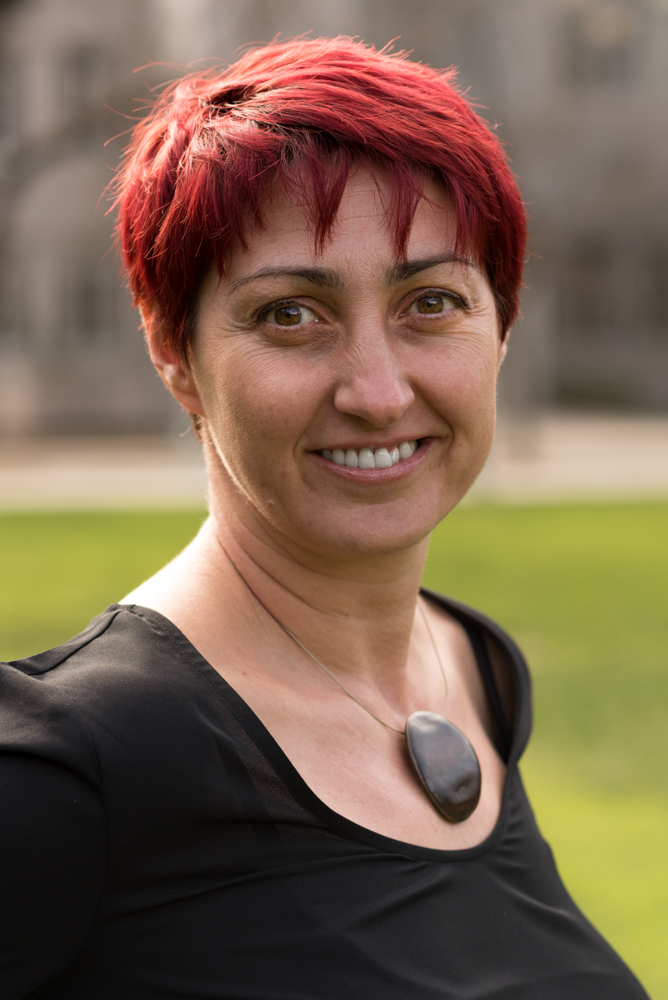 Natalia Vapniarsky-Arzi, DVM, PhD
Dr. Vapniarsky's research is in regenerative medicine with a special focus on cartilage regeneration using novel tissue-engineering strategies. The spectrum of cartilages we are designing includes articular cartilage, fibrocartilage, and temporomandibular joint cartilage. Additionally, Dr. Vapniarsky is studying the immunological interface between the implant and the recipient. The team is designing strategies that facilitate successful long-term integration and functionality of the implant in the musculoskeletal settings.  Lastly, Dr. Vapniarsky's laboratory is also working on adipose-derived mesenchymal stromal cells (MSCs) for the treatment of immune-mediated diseases in the maxillofacial compartment. Specifically, using nano-formulations, our team is attempting to improve and enhance the immunomodulatory efficacy of allogeneic MSCs.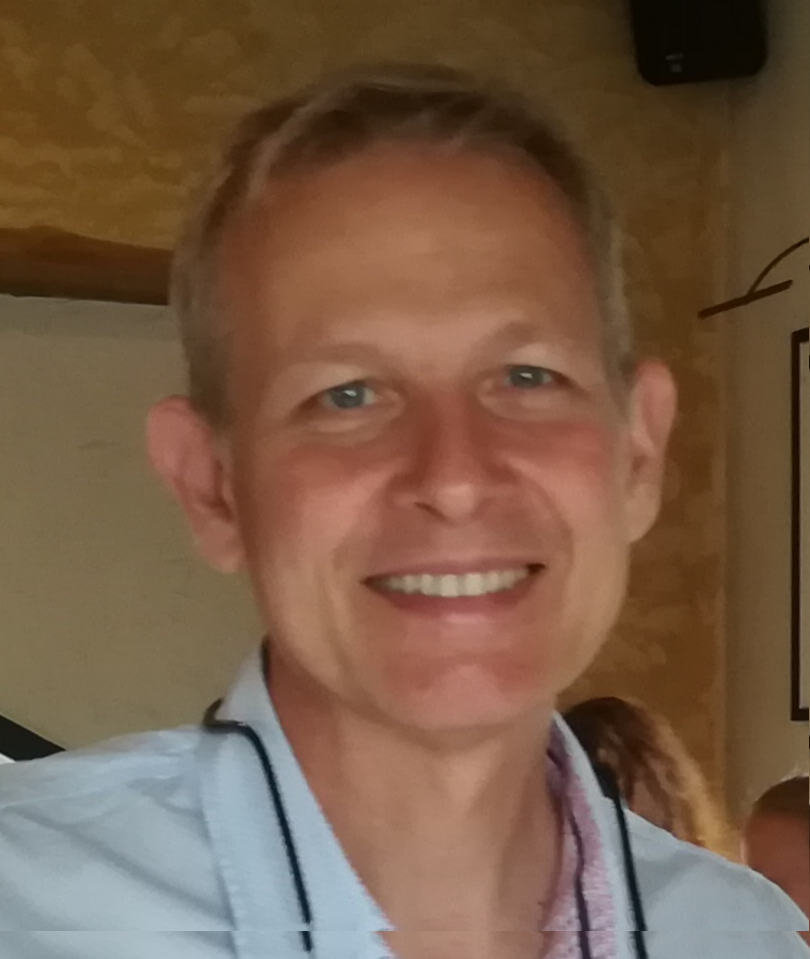 Denis Marcellin-Little, 
DEDV, DACVS, DECVS, DACVSMR
Dr. Marcellin-Little is professor of small animal orthopedic surgery. His research covers developmental orthopedic diseases, total joint replacement, and the use of digital manufacturing (modeling and 3D printing) to study and manage orthopedic problems.