Equine Gait Analysis
The equine kinetic/kinematic equipment is housed in the Equine Athletic Performance Laboratory (EAPL). A research treadmill is available for kinematic studies. Additional high-speed video equipment is available for outdoor studies. Our laboratory has developed a custom force-sensing horseshoe for ground-reaction force measurements and has multiple accelerometers for impact/vibration measurements. Electromyography is available to measure muscular activation.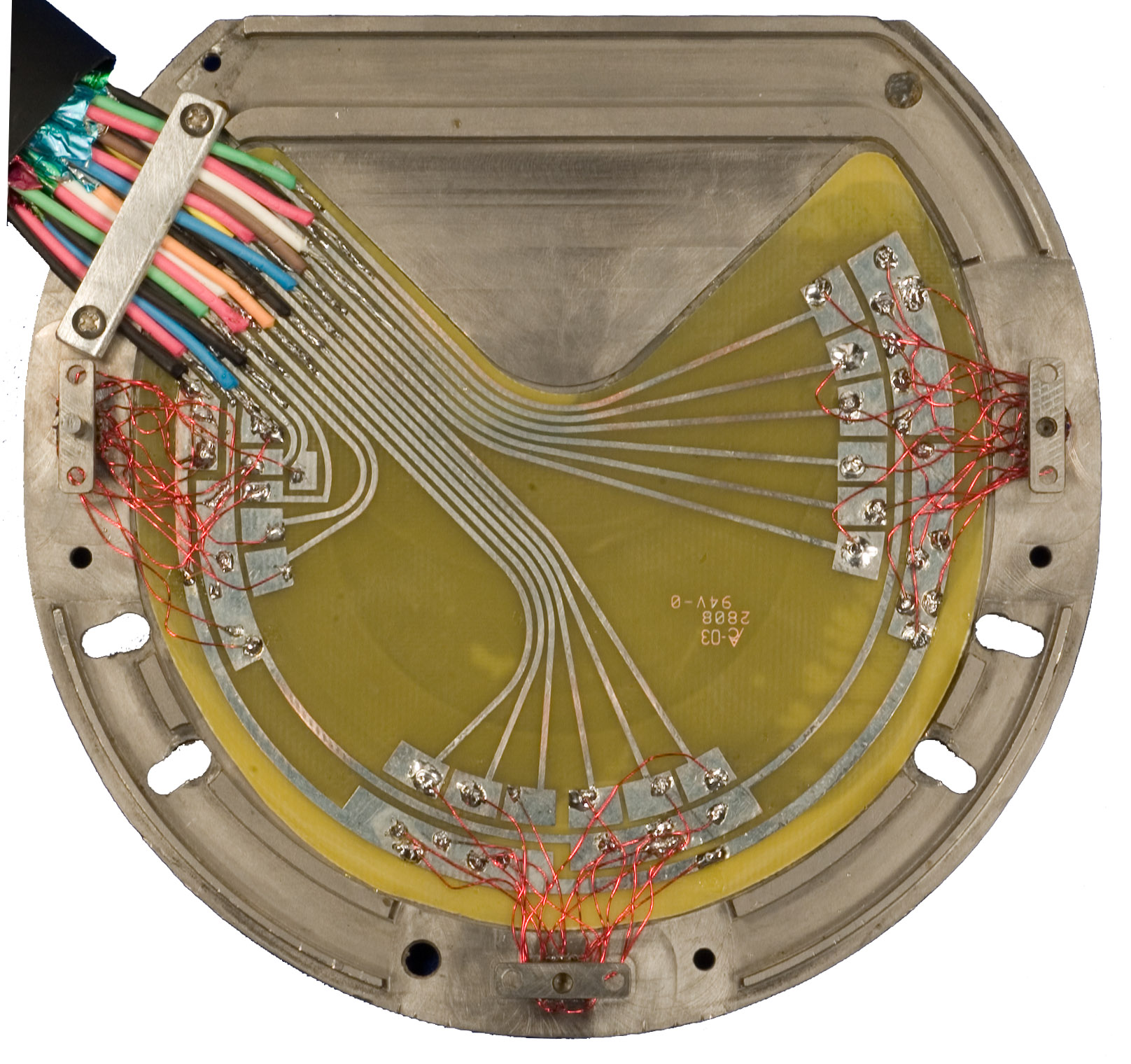 Recent kinematic and kinetic studies have been completed at multiple horse racing tracks in order to investigate the effect of the surface on the horse biomechanics. With kinematic analysis we can see how the motion of the horse changes on varying surfaces. With the force-sensing horseshoe we can detect the how the force on the limb is altered by the surface.